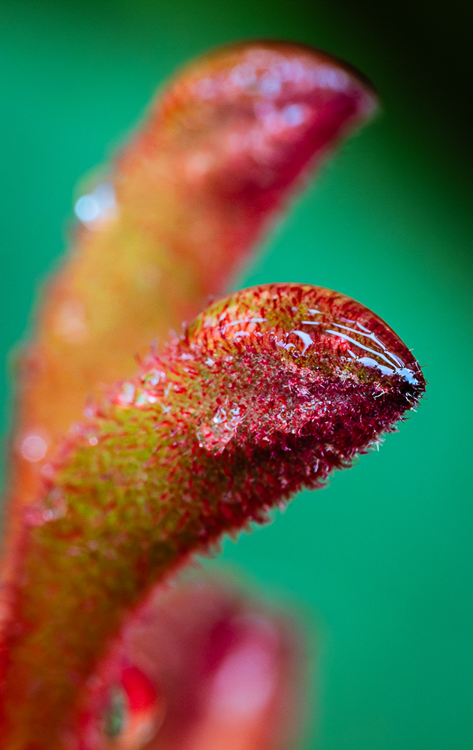 Our Meetings
We meet at 1.30pm on the first Friday afternoon of each month. You are welcome to arrive a little earlier if you would like to have a chat with the leader of our group.
Members recently enjoyed a talk about infra-red and monochrome photography from John Whaler of Lincoln. He spoke about how he captures the former with a Nikon camera he had converted some years ago and gave examples of how to take monochrome shots using apps on an iPhone. We will see John again soon when he returns to judge our annual competition.
Our venue for hall-based meetings is: Beckingham Village Hall, Southfield Lane, Beckingham, Doncaster, DN10 4QA
Our next monthly meeting takes place on Friday December 1st when we will be having a practical session. Please bring something with a Christmas theme which can be photographed on a table top. Mini studios, backdrops, props and lights are encouraged as this is a sharing and learning session. Don't forget your camera and tripod.
Please check the web site before attending in case of last minute changes. They will be posted here if at all possible.